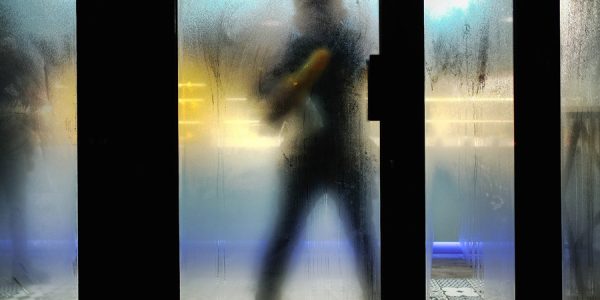 Commercial Window Cleaning
Experience hand-detailed window cleaning in which your business can take pride.  Our expertise spans over 25 years to provide only the highest standard in commercial window cleaning.
Residential Window Cleaning
Our professional window cleaning technicians are trained to master all types of residential window applications – interior/exterior, single or double pane, sun rooms, sliding glass walls, etc.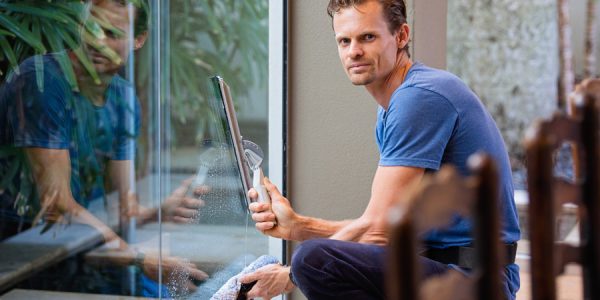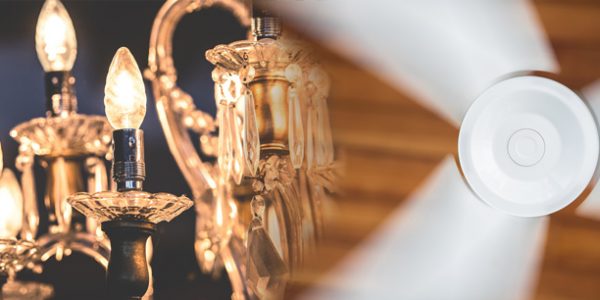 Chandeliers & Ceiling Fans
We return true elegance and beauty to commercial and residential Chandeliers.  Cleaning Interior or exterior Ceiling Fans  regularly aids in room maintenance by preventing dust and other particles from collecting on furniture and surfaces.
Routine Air duct and vent cleanings aid in eliminating allergies and prolonged health issues.  Pollutants enter our ventilation systems from daily  cooking, cleaning, smoking, or dust moving around the house. We "clean" to improve air quality.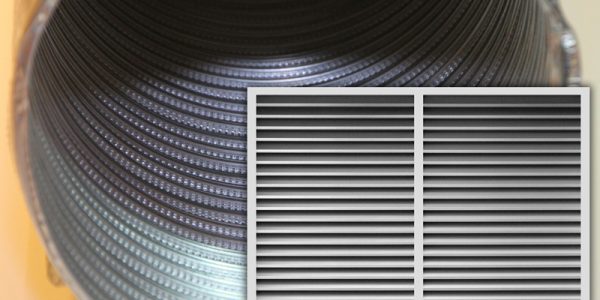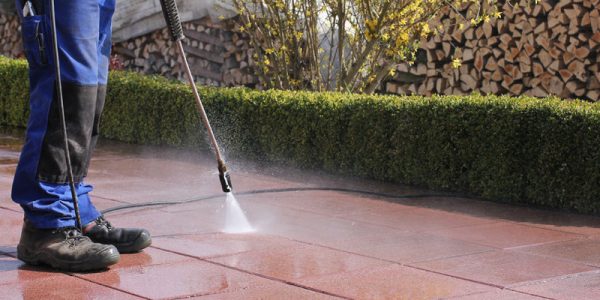 Restore the outer beauty of your commercial building or home with our Pressure Washing services.  Mildew, mold, algae and dirt build-up will be a thing of the past.  Spruce up for the warmer seasons or pre-wash for a new paint job to ensure that it lasts longer.
Cleaning your Gutters regularly aids in preventing build-up of leaves, stagnant water, mold and rot.  This services also helps to prevent leaks in your building or home due to excess overflow during rainstorms.  Schedule a cleaning today!